A tour of Israel and so much more.
Engage in hands-on activities that explore Israeli society and your Jewish identity. 

Travel with our licensed tour educator, trained in working with adults and children, and make each site and activity come alive.

Study ancient and modern history with a focus on current Israeli culture and society.

Experience Hebrew language and Israeli culture in action!
For decades, RII has been running highly successful tours in Israel and around the world.  Our tailor-made tours strive to meet the needs and goals of each and every group.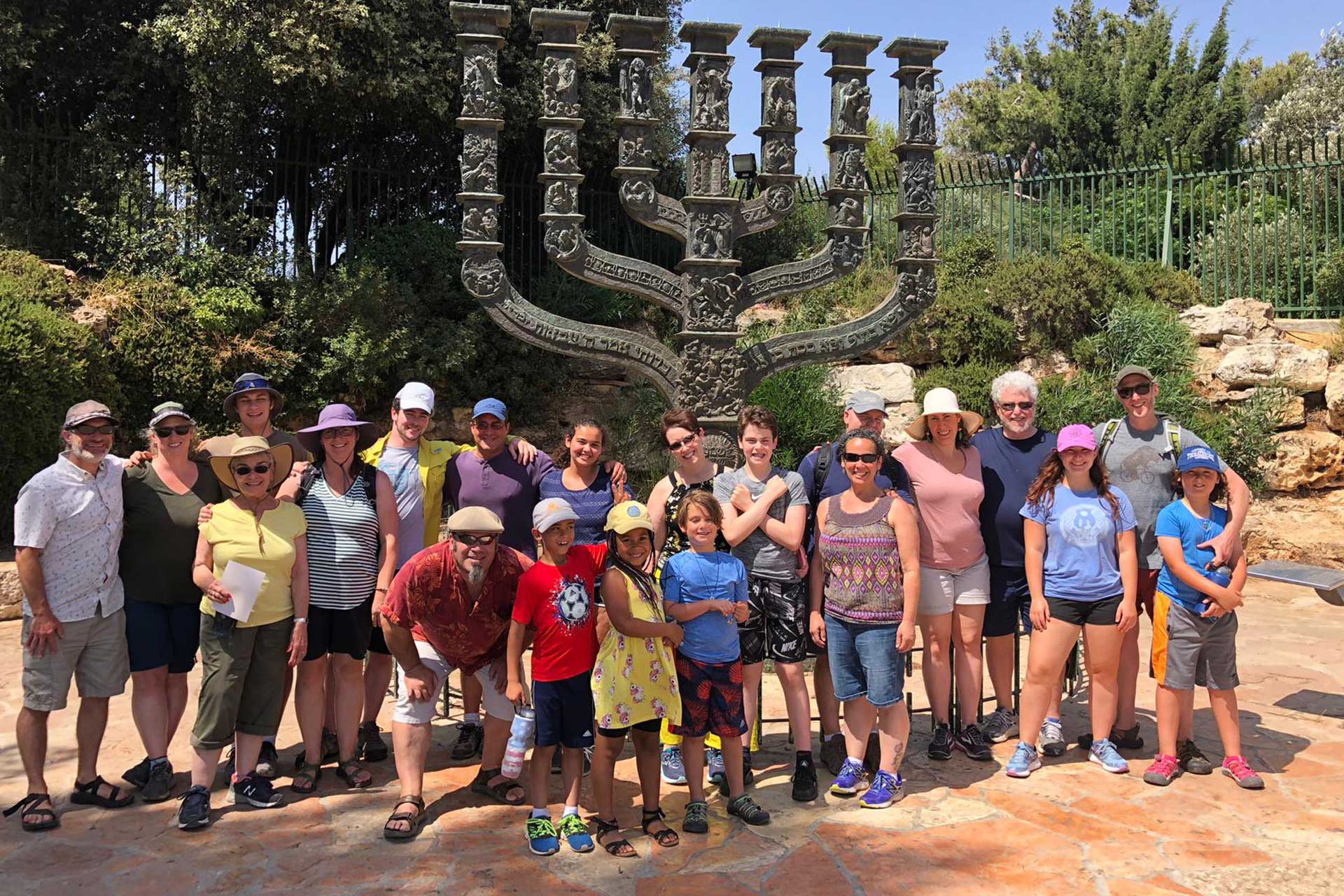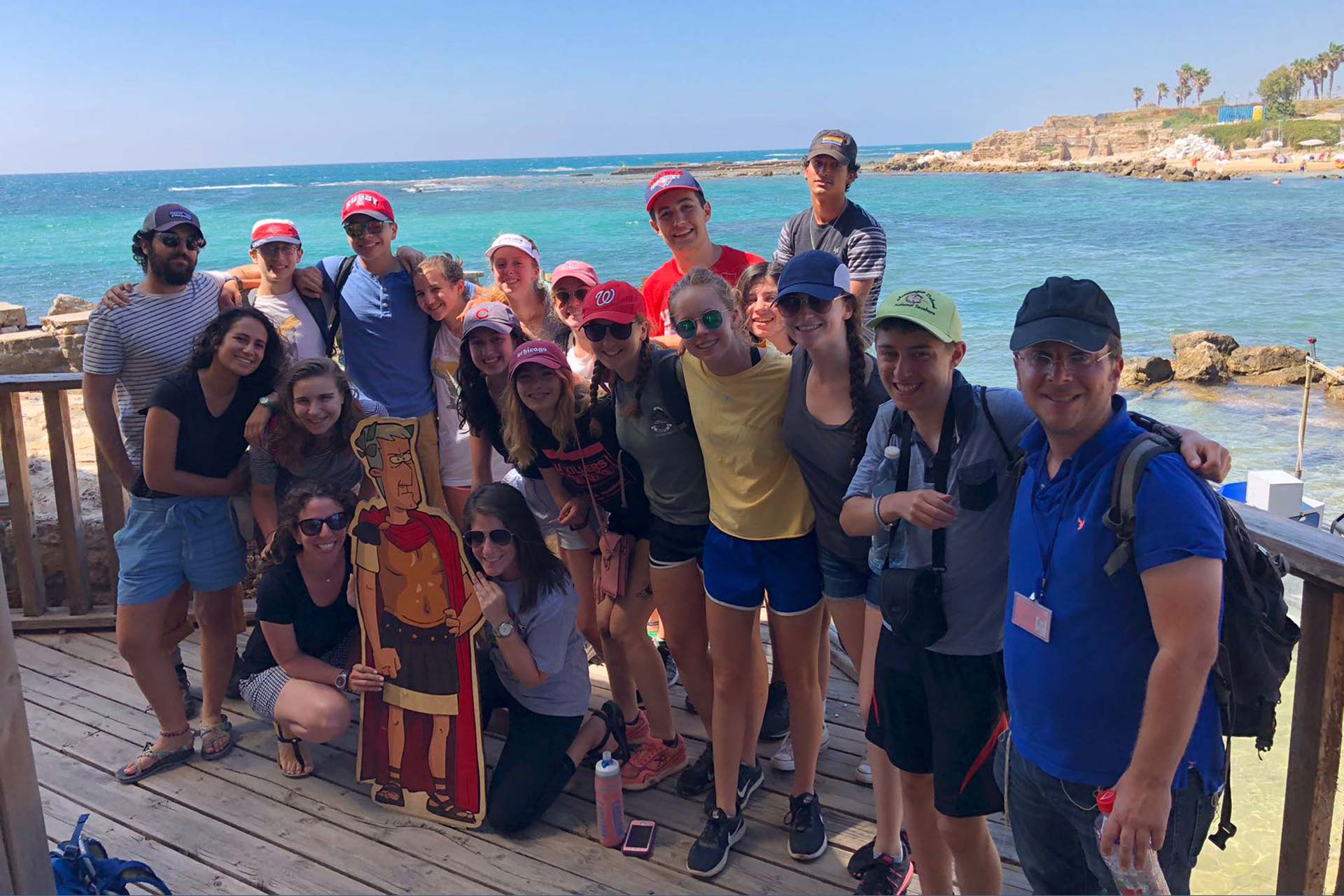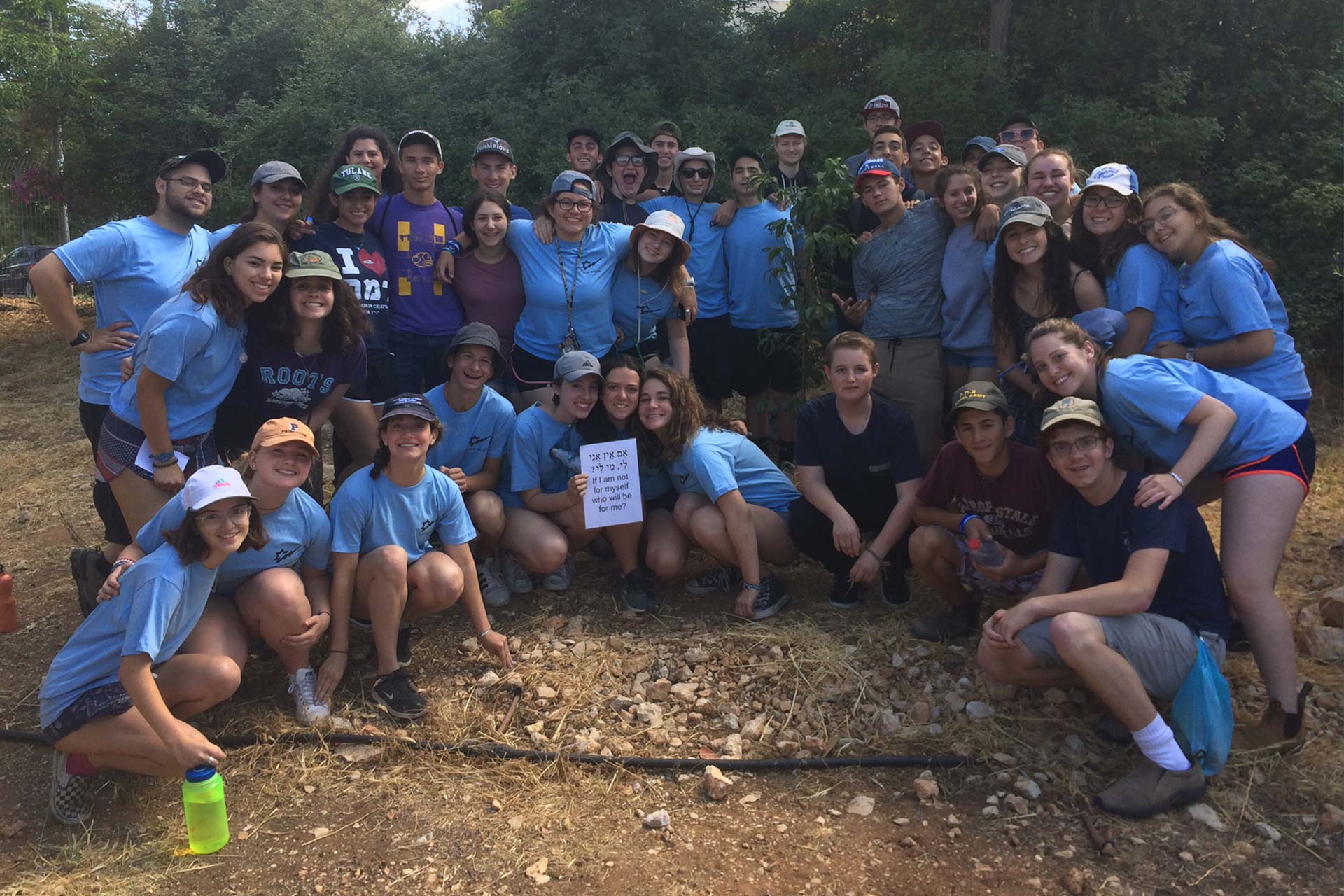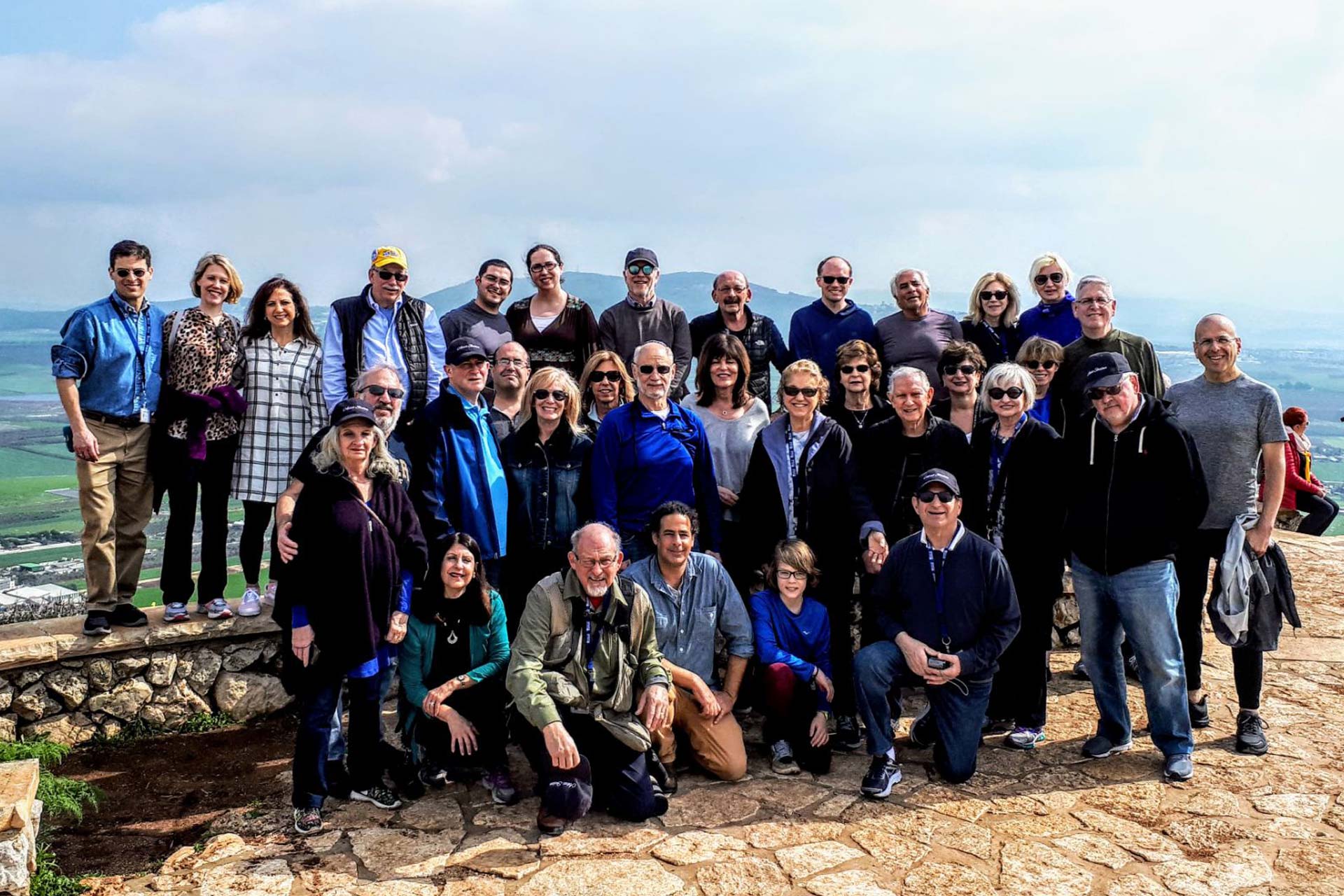 Trips are run b'ruach Ramah (in the spirit of Ramah) and focus on Judaism, Zionism and Hebrew

A unique combination of touring and learning 

Connect to your Judaism and Zionism

Provide a kehila (community) experience

Age-appropriate texts and sourcebooks with maps, reflections, and activities
We specialize in educational tourism that is perfect for:
Jewish Day School & Supplementary School Trips

Synagogue, Congregation, & Community Trips 

Jewish Federation Missions

Private Family Tours
We offer a shared group experience in Israel that is a powerful tool for Rabbis or Cantors to create a deep and long-lasting connection with their communities or study groups through the facilitation of RII professionals.
Family celebrations and more! Our tailor-made tours have the perfect balance of fun, travel, and deep exploration of Israeli life, providing your family with memories that will last a lifetime.
Safety is RII's number one priority. When touring in Israel, Ramah adheres to the security policies established by Israel's Ministry of Education governing all field trips and activities for public school children.
All field trips are approved in advance, and again prior to each day's program, by the appropriate authorities (including Israeli police and army). Our whereabouts are known at all times, and when they deem it necessary or advisable, armed guards and trained first-aid personnel, equipped with first aid kits, accompany our groups.