Mission Statement
Yuval Yisrael's mission is to make the Israel experience an integral part of the individual's Jewish journey. Our program allows participants to intimately connect with Israeli society and culture by creating an immersive Jewish experience that speaks to participants of diverse backgrounds. As a Ramah Israel program, Yuval Yisrael benefits from Ramah's over six decades of experience designing exceptional Israel programs with a focus on building egalitarian Jewish communities. Approaching Israel as a dynamic arena in which various expressions of Judaism intersect, participants engage in both intellectual and experiential exploration of Jewish tradition. Yuval Yisrael encourages the development of a personal understanding of one's Jewishness and an individually meaningful relationship with Israel and the Jewish people.
Through joint Israel and Jewish experiences, Yuval Yisrael allows participants to meet new people and form meaningful, life-long connections. Our program offers a unique opportunity to experience Jewish and Zionist living in a community based on shared Jewish values. We strive to foster a healthy community of respect, empathy, and compassion for others.
Yuval Yisrael offers many opportunities for engaging in tikkun olam. Through providing these hands-on experiences, we hope to nurture our participants' connection to Judaism and the value of repairing the world, as well as enable participants to learn about the social and political landscape of Israel.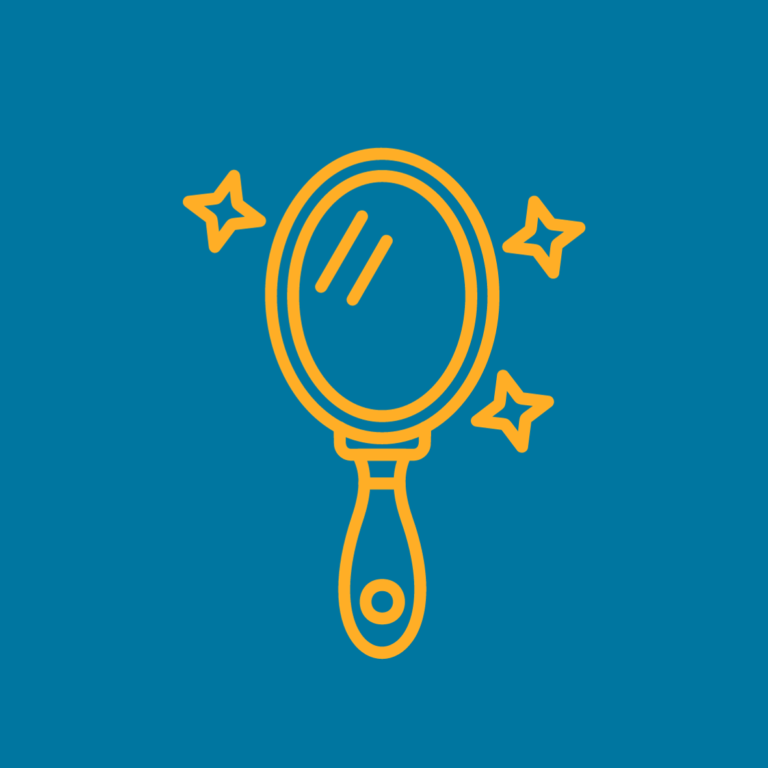 At Yuval Yisrael, we understand that each person is unique and created in the image of God. Therefore, we offer a high level of customization so that participants can create the best program for them. Moreover, we strive to create a space that welcomes, celebrates, and is accessible for all participants. 
It is our goal to have each participant grow personally, spiritually, intellectually, and socially during their time on Yuval Yisrael. We encourage this growth through intentional guidance through new experiences and perspectives.
Yuval Yisrael encourages participants to ask questions and remain curious — about each other, Israel, Judaism, and themselves. Our tour guides and counselors provide the space, framing, and guidance to allow our participants to process their experiences, grapple with their own Judaism, and explore their connection to Israel, so that they can leave with the tools to find answers to future questions.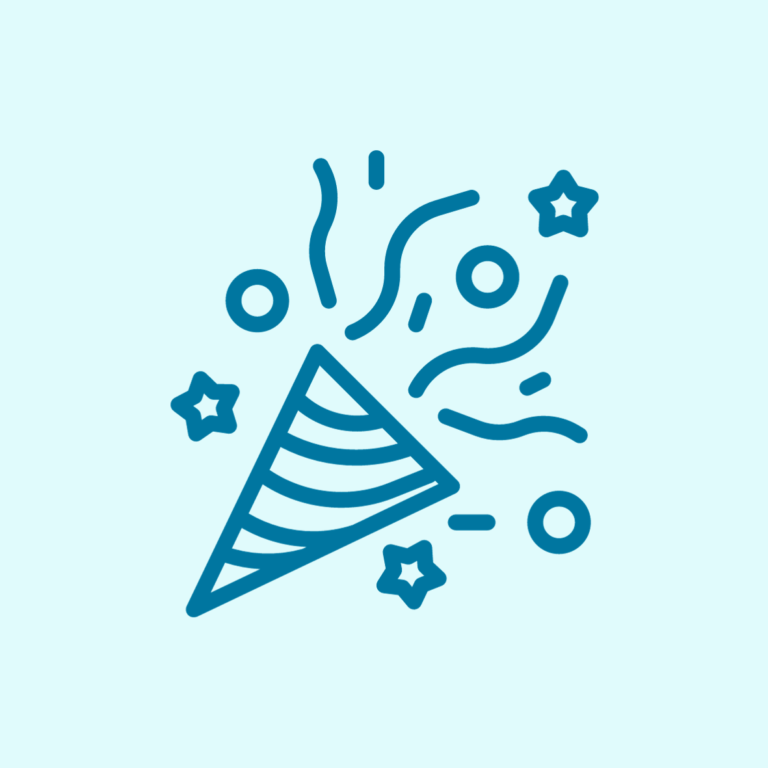 At the foundation of everything we do is our goal of pure kef. Yuval Yisrael aims for each one of our participants to feel comfortable being their authentic selves and experience happiness, joy, and laughter throughout their journey.
4 Choose Your Own Adventure Days: design the program you want by choosing the experiences that interest you. Love to hike? Choose to hike Nachal Amud! Love to cook? Choose to explore the culinary diversity of the Shuk! Check out the calendar for all the different possible adventures you can go on this summer!

Kayak on the Jordan River

Wander through the Desert

Experience Shabbat in Jerusalem and on a Kibbutz in the desert 

Explore the history of Tzfat and Jewish mysticism

Participate in a Chocolate Workshop 

Encounter the culinary and cultural diversity of Israel 

Walk in the footsteps of history 

And so much more!
Community Service Hours: 8 Hours
Who is Yuval Yisrael for?
All Jewish teens entering 11th and 12th grade, regardless of prior Ramah or Jewish educational experience, who are looking for a journey of a lifetime filled with fun, community, Zionist and Jewish values, and Jewish experiences and living! Yuval Yisrael offers many opportunities for teens to customize the program to fit their interests.
Transformative Jewish Experience
Yuval Yisrael's immersive, joyful Jewish environment encourages personal growth in finding one's Jewish identity and connection to Jewish community. Participants are guided in exploring their spiritual connection to Judaism and Ahavat Yisrael, both the loving of Israel and the people of Israel. Through various modalities, like music and meditation, participants will find many ways to find their joy in Judaism. On Yuval Yisrael, the community practices rituals together and offers the transformative experience of living an egalitarian Jewish life.