Ramah Jerusalem Day Camp, the Israel branch of "Ramah Camps" in North America, has been providing a magical summer camp experience for over 45 years. 
The day camp is designed for children entering kindergarten through sixth grade. While the language of the camp is Hebrew, an English-speaking group may be opened if there is a large enough cohort interested in such a program. If there is not, English speakers will be integrated into Hebrew-speaking groups with support.
The camp takes place at the Israel Goldstein Youth Village in the San Simon neighborhood in Jerusalem, or in Hebrew, חוות הנוער הציוני (commonly referred to as "the Chava"), a pastoral and secure site that includes wide lawns, air-conditioned buildings, an auditorium, dining hall, sports facilities, and a swimming pool.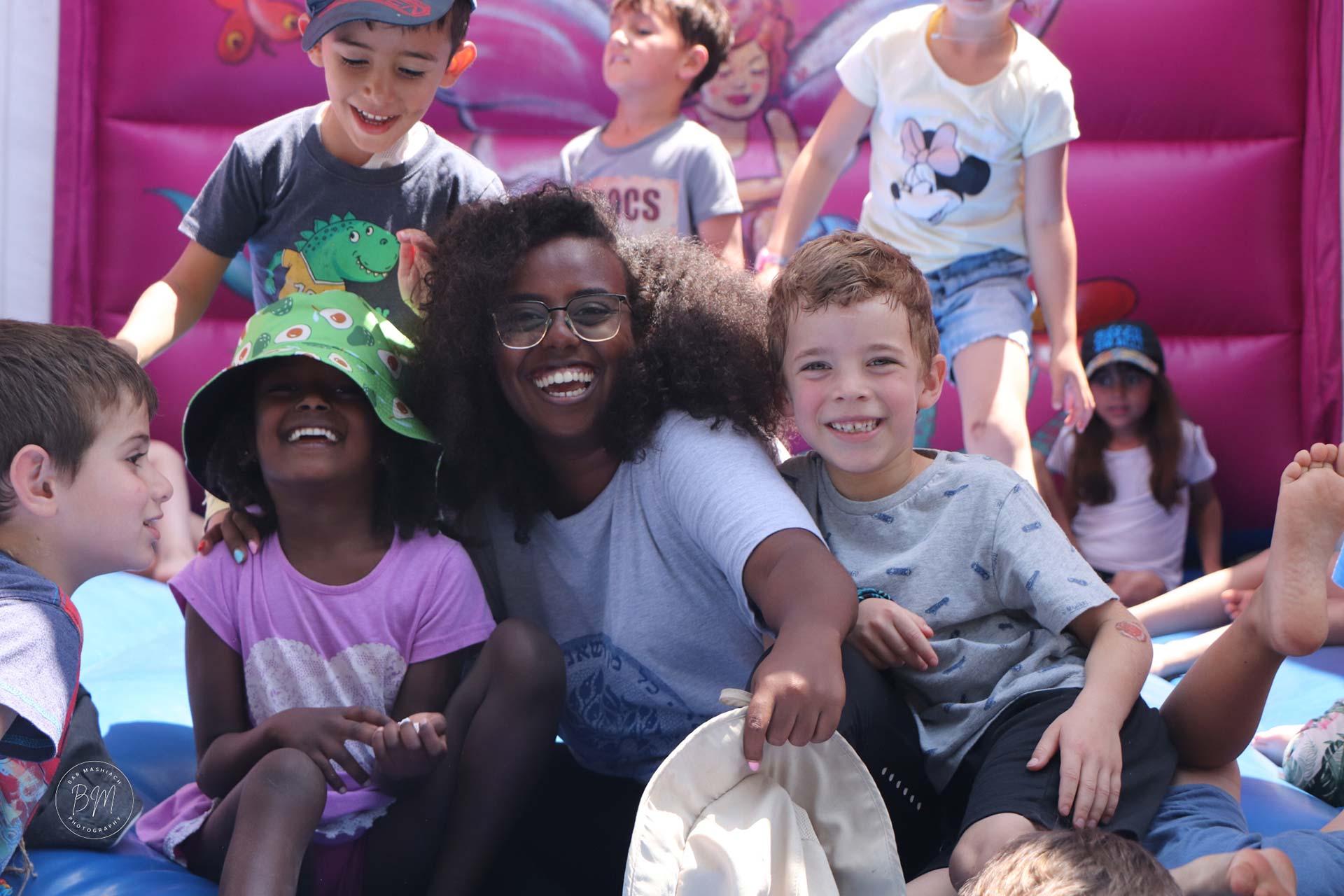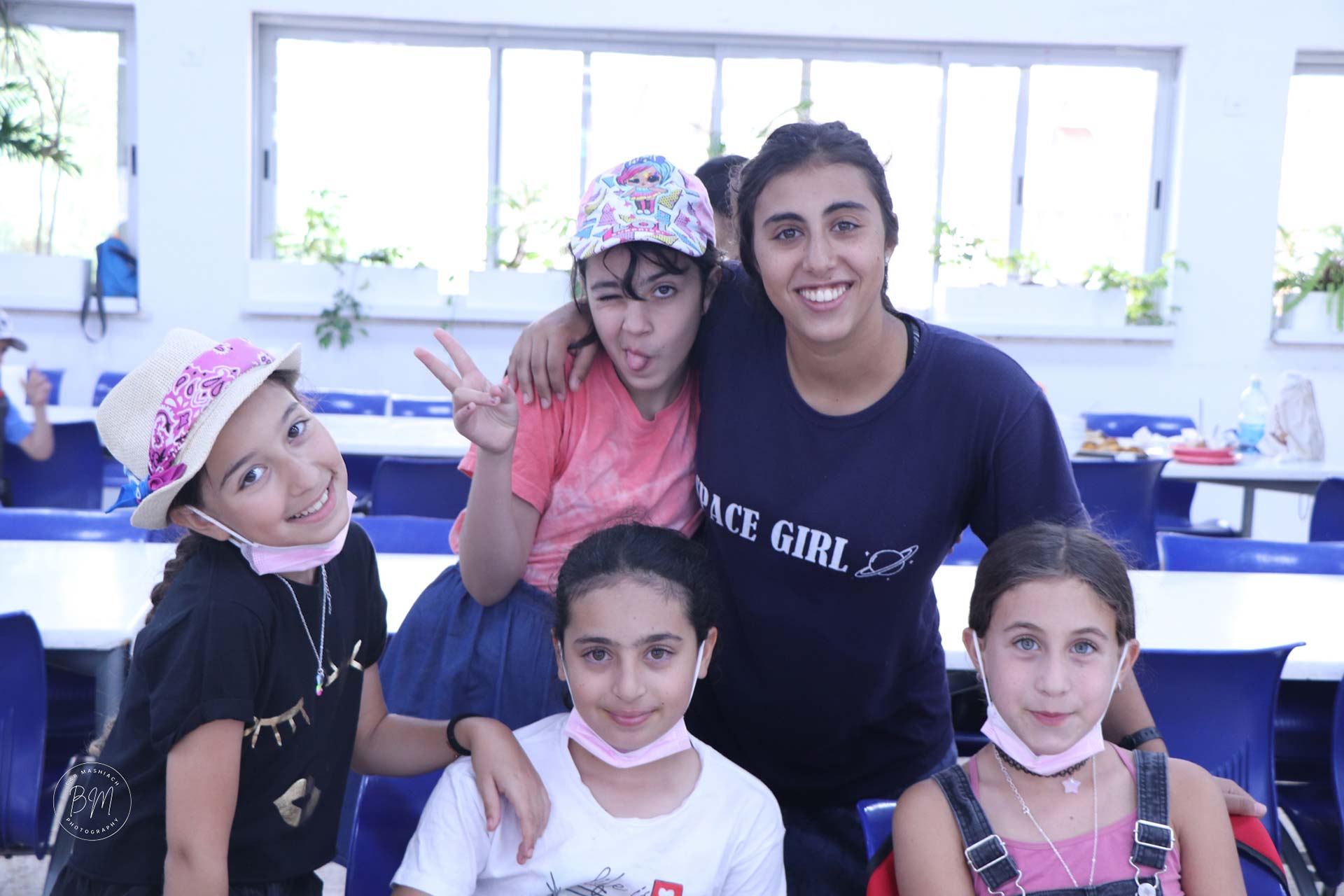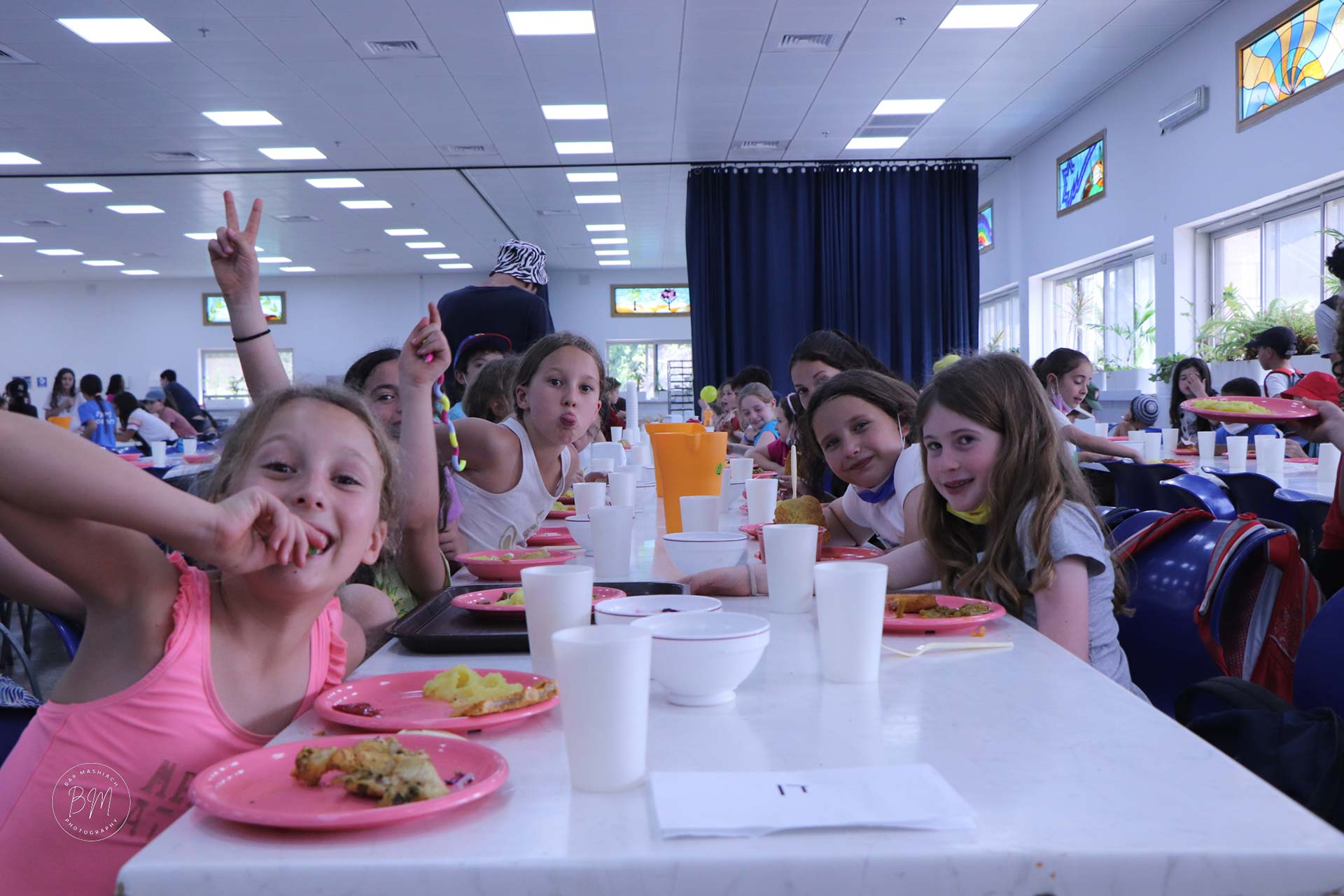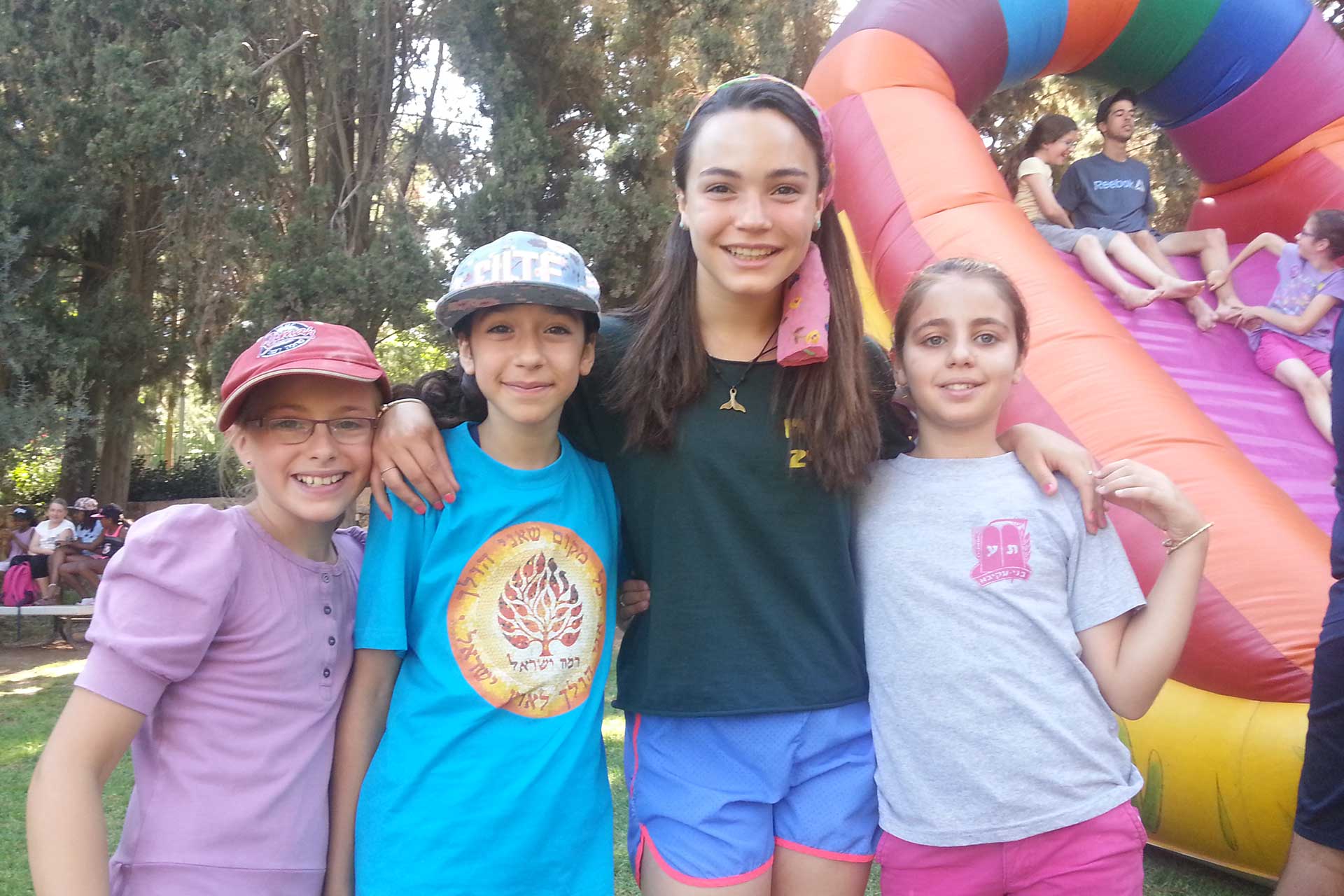 The camp day is filled with a variety of programming, and includes morning snack and a hot lunch in the Chadar Ochel (dining hall). A wide variety of special activities are run by professional instructors, among them: Zumba, sports, arts and crafts, theater, nature, and more. These activities strengthen the participants' talents and expose them to new fields. Campers visit the pool three times a week and engage in swimming lessons according to levels, as well as fun activities. The swimming pool has a certified lifeguard and swimming instructors present at all times, in accordance with the necessary legal requirements. Apart from activities run by Ramah's educational staff, exciting external activities also take place, among them: performances, workshops, an inflatables day, outdoor challenges, a visit to an amusement park, and more.
In order to allow for quality activities and maximum supervision, we organize the campers into small groups with certified counselors leading each one. In addition, an experienced adult coordinator, and an assistant coordinator (high school graduate or older) are responsible for each age division.