Registration for Seminar 2024 is open!
Ramah Seminar is a proud RootOne Trip Provider and partner with Masa Israel Teen Journey.

Connect, Explore, and Grow with Ramah Seminar and our partners this coming קיץ (summer)!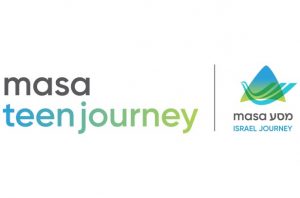 Ramah Seminar is a six-week travel program in Israel, open to all rising 12th graders from the Ramah overnight camps in North America. Participants will explore the many facets of Israel, while hiking and touring the country, engaging in challenging discussions, meeting with influential leaders, spending time with Israeli teens, and participating in hands-on, experiential learning. Seminar participants travel to all corners of Israel, gaining an in-depth perspective of Israel's history and future.
This is your opportunity to continue your Ramah journey, in Israel, combining all that is central to camp – community, life-long friendships, connection, and growth – with the ultimate Israel teen-travel experience.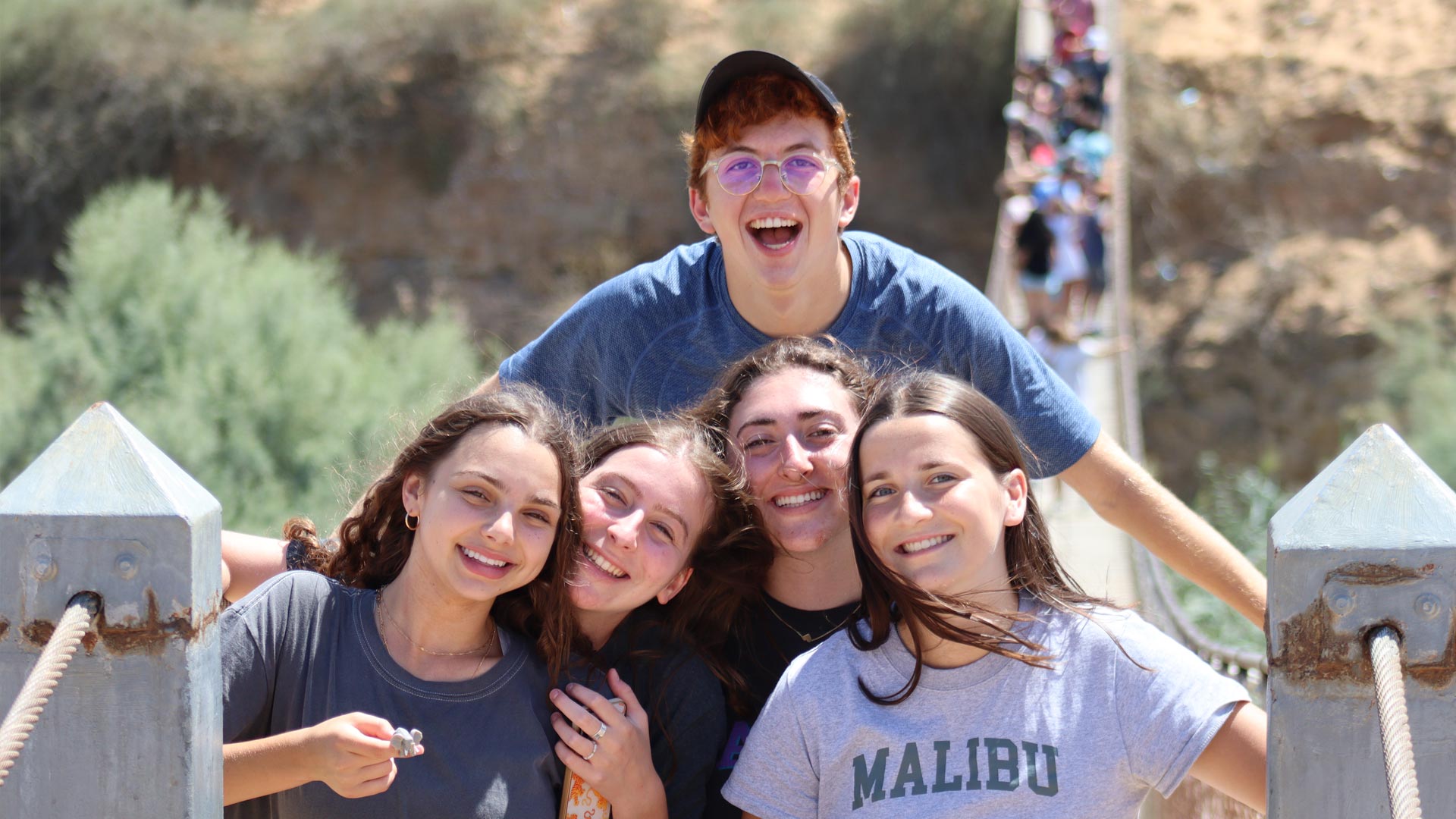 Seminar 2024 starts in : החוויה שלך ברמה סמינר מתחילה בעוד
Where Does Seminar Take Place?
Ramah Seminar is based at three principal sites
Our Jerusalem home base is located at the Goldstein Youth Village, or in Hebrew, חוות הנוער הציוני (commonly referred to as "the Chava").
While traveling in northern Israel, the program stays in the Hodayot Youth Village, a short drive from the Sea of Galilee (ים כנרת).
In the Negev and the Arava deserts, located in southern Israel, Seminar stays on a modern Israeli kibbutz, in addition to spending one night at Kfar Hanokdim, an outdoor Bedouin tent experience.
ETGAR / אתגר – Ready for your אתגר (Challenge)? This summer, participants will spend four days challenging themselves, pushing themselves to greater strengths, and confronting their perceived limitations. All Etgar options take place during the same week and will be open to Seminarniks from all kvutzot. Etgar options include a wide variety of exciting activities designed to satisfy different interests, tastes, and energy levels. This summer, we will be offering four challenges: Sea to Sea Hike, Wilderness Survival, התנדבות – Volunteering, and Gadna/IDF Experience.
Ramah Seminar creates a diverse, inclusive, Seminar-wide community, consisting of chanichim/ot (campers) from the various Ramah camps in North America.
The Seminar community is structured as follows:
Chativot (larger groups consisting of 3-4 buses), and
Kvutzot (groups) / Buses – made up of participants from two or more Ramah camps.
Each kvutza (group), is led by a Mechanech/et (licensed Tour Guide/Educator), a Rosh Kvutza (Bus Leader), and three madrichim/ot (counselors). Seminar tzevet (staff) are experienced, mature educators who have a love for and a commitment to Ramah, Israel, and Judaism, and undergo intensive training throughout the season prior to Seminar. Ramah uses a variety of criteria in creating each kvutza so that all groups are well-balanced in terms of the different Ramah camps, campers and staff. Each Seminar applicant will have an opportunity to ask to be with three friends by completing a Bus Request. Ramah Seminar always grants at least one friend request.
Each kvutza travels on its own daily schedule, but all of the groups have the same base schedule, which means that they are all based in the north and in Jerusalem together, travel through the Negev at the same time, and go off on Etgar, Masa Leadership Training, and their host Shabbat during the same time. All Seminar participants sleep at the same home base in the North and in Jerusalem. When exploring the south, participants will be divided by chativot.
Friends from larger camps, even if divided on multiple buses, will remain in the same chativa.
Every chativa has its own Yoetz/et (Camper Care Professional), who is available to chanichim/ot and parents alike, in addition to a Rosh Chativa (Unit Head).
Ramah Israel strives to maintain the highest level of safety and security.
Ramah strictly adheres to the security policies established by Israel's Ministry of Education governing all field trips and activities:
All daily outings are cleared before each day's program with the appropriate authorities (including Israeli police and army).
Transportation to all programmed activities is handled by chartered buses.
All Seminar participants are informed of complete security/safety procedures and protocols.
All participants on Seminar are required to be fully vaccinated for COVID-19, along with being fully vaccinated for all other preventable childhood diseases.
All participants are fully covered for medical care, including doctors' visits, medications, x-rays, and hospitalization. This coverage extends from the time of arrival in Israel until the end of the Seminar program, but does not cover diseases, illnesses, or medical problems resulting from pre-existing conditions, pregnancy, or self-inflicted injuries. In addition, we will be purchasing a Coronavirus add-on that covers COVID-19 testing (provided pending approval of the Ministry of Health) and all medical treatments, doctors' visits, medications and hospitalizations as a result of COVID-19 infection.
The Seminar staff will ensure that all students receive the medical treatment recommended or prescribed by our health care professionals. Our Mirpa'ah (infirmary) is open 24/7 and is staffed by a paramedic and support staff. A doctor comes to our base for visits, as needed. Counselors accompany students to all medical appointments or tests.
The medical coverage does not include dental, orthodontic, optical, or psychological care. However, Ramah staff will facilitate such appointments, if needed, at the participant's expense. We recommend a complete dental check-up before departure for Israel.
Ramah Seminar highly recommends Trip Insurance. Trip Insurance packages are available for purchase in your CampMinder application.
As part of the Ramah Camping Movement, Ramah Israel Seminar is committed to creating a Conservative, religiously observant, spiritually fulfilling, inclusive community. Wearing a kippah is required for all male participants during prayer times, at meals, when visiting holy sites, and studying religious texts; female participants are also encouraged to do so. Additionally, tallit and tefillin are required to be worn by all male participants at morning tefillot; female participants are also encouraged to do so.