The Ramah Poland Journey is an optional, seven-day masa (journey) to Poland, which takes place a week prior to the Israel portion of the Ramah Seminar experience. Throughout their masa, participants will explore and engage with centuries of rich Jewish communal life in Poland, learn about the atrocities of the Holocaust, and be encouraged to ask challenging, critical questions to help guide them on their personal, Jewish journeys moving forward. On the program, participants will trace the history of some of the most outstanding and historically relevant Jewish communities. This is an opportunity to learn about the European Jewish communities prior to and during the Holocaust. The seven-day program includes an exploration of the remnants — and, in some cases, the revival — of the Jewish communities in Warsaw, Krakow, and Lublin. The Ramah Poland Journey offers this meaningful and inspiring program within the educational framework of Ramah.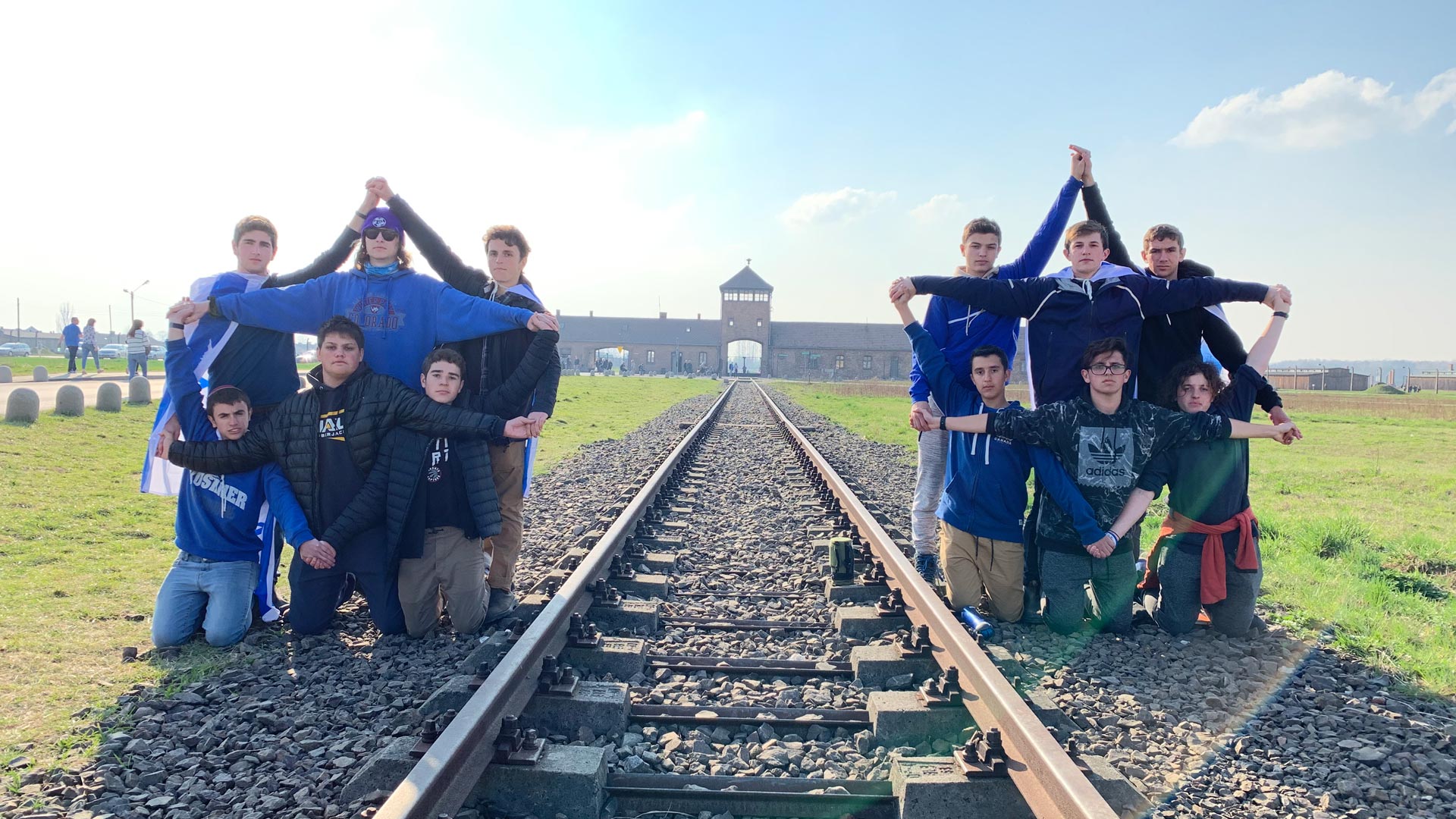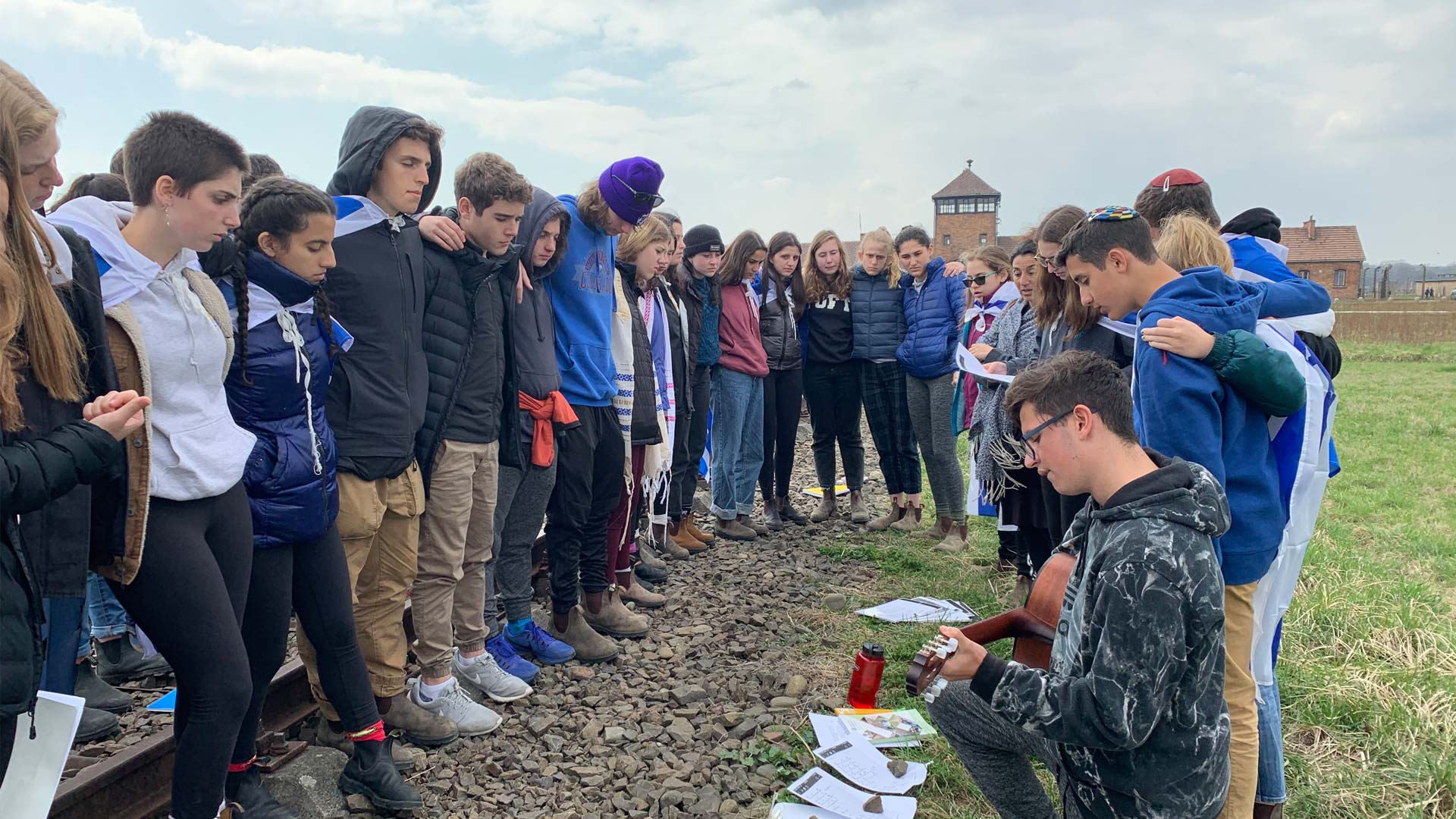 Complete eight-day program, including travel days and sessions for Poland participants in Israel
Room and board, with kashrut observed according to Ramah's standards
All airfares and taxes, with departures from the New York area to Warsaw
Security guard throughout the duration of the trip
All entrance fees
Medical insurance
Tour guides and counselor staff
The staff for Poland Seminar includes experienced and knowledgeable mechanchim (tour educators) as well as madrichim (counselors) who are trained for the physical and emotional aspects of this trip. These trained professionals are with the group from their arrival in Poland through their arrival in Israel and division into Seminar bus groups.