TICHON RAMAH YERUSHALAYIM​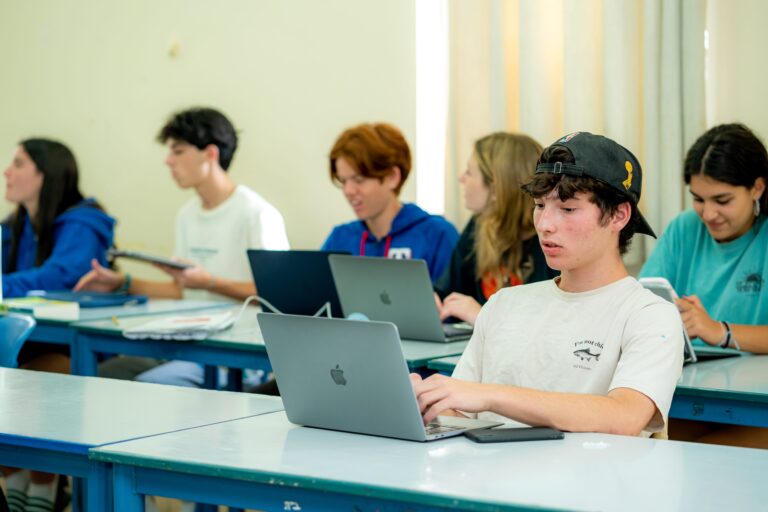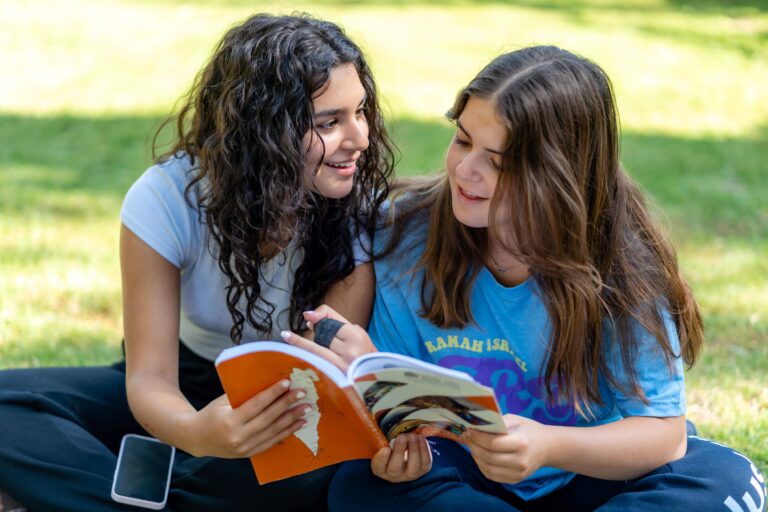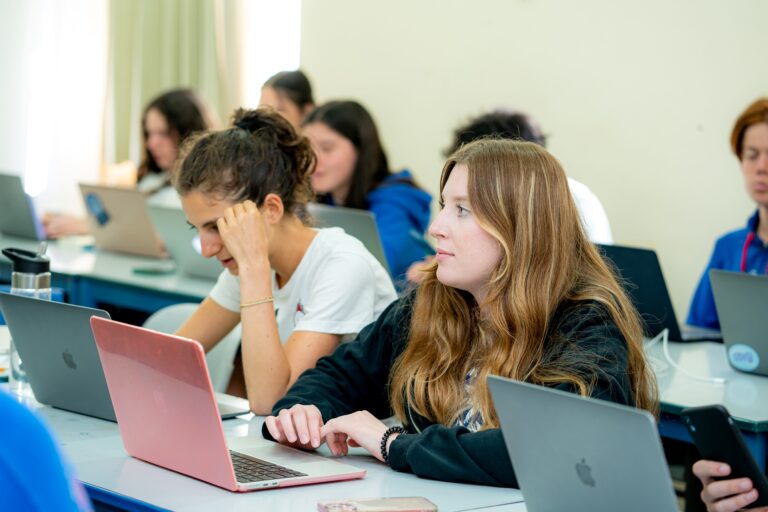 TRY Educational Philosophy
For 40 years, TRY has provided students from across North America with an unparalleled academic experience. Working with each student's school, we can provide an individualized plan, including matching course load and curricula, as well as access to comprehensive student support. Our professional and exceptionally qualified staff invests in each student, supporting their growth and learning through small classes and frequent check-ins.
We have worked closely with hundreds of public and private high schools throughout North America to ensure students meet all requirements while in Israel.  We have 40 years of experience matching each student's curriculum, whether AP courses, Honors level or Block courses. We are happy to speak directly with your school if they are new to the study abroad option for high schoolers, and most often, we can get your school on board! 
When it comes to learning differences, we follow each student's IEP/504 Plan, but we view those accommodations as a starting point. Our Learning Specialist is available to meet with students as often as necessary and is available around the clock to troubleshoot and encourage students. We will do all we can to advocate for students who require support.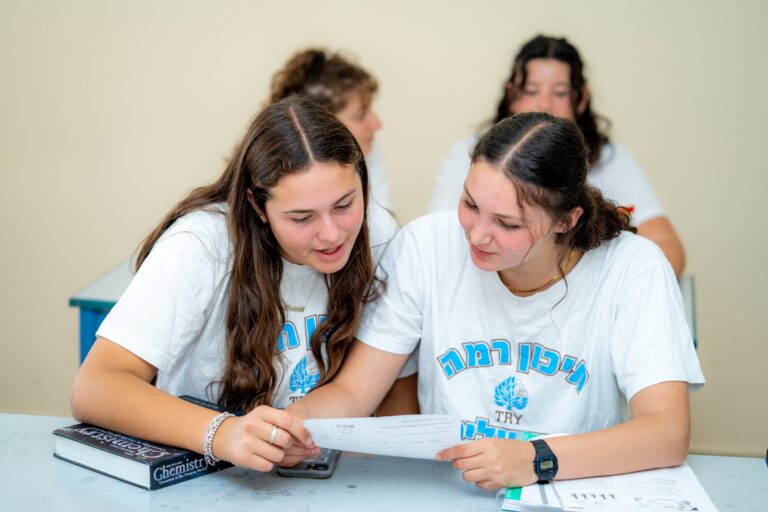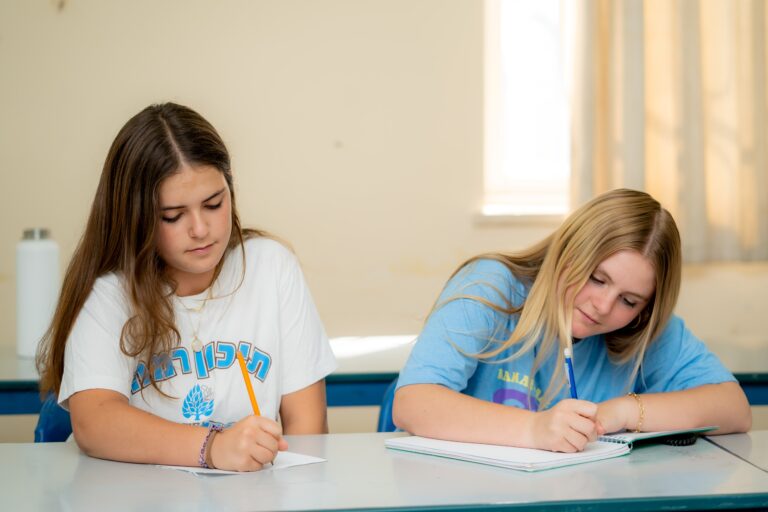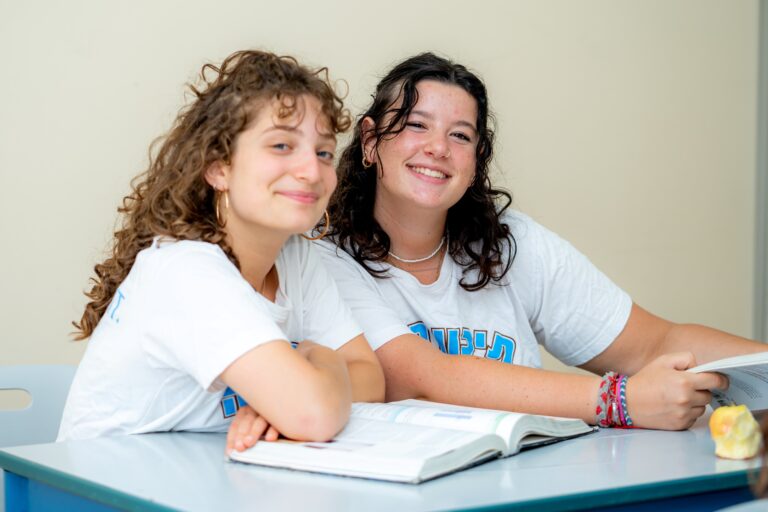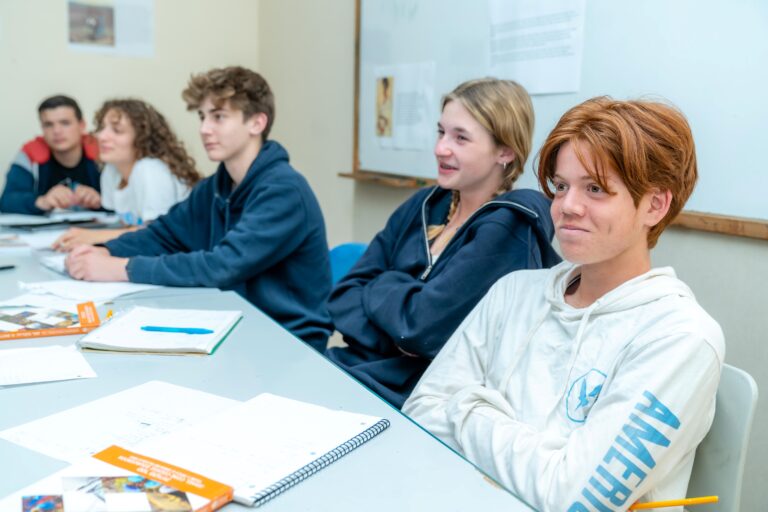 In Israel, there is an informal feel in class, where students refer to their teachers by their first names, and may even be invited to their home for a Shabbat meal! Beyond this, teachers are not only there to teach content, but serve as role models of what it means to live and learn in Israel. 
Finally, TRY offers the most incredible opportunity for experiential learning through the Israel Core Course. This course, led by a team of dynamic and passionate educators, brings together the rich elements of the Jewish story by combining classroom learning with Tiyulim/trips throughout Israel. The tiyulim coordinate directly with the content learned in the classroom, providing students the opportunity to question, discuss and synthesize their learning, while actually standing, hiking, exploring the places where important parts of our story occurred. 
This course is the seminal experience on TRY, threading the academic, social and personal growth into an unparalleled and unforgettable educational experience. The learning and growth as a result of the Israel Core Course will continue to affect and inspire long after TRY ends. 
Accreditation and Affiliation
We offer a full range of courses in English, mathematics, science, history, foreign languages, and physical education; all are fully accredited.
Please download our TRY Course Descriptions for a more detailed description of the courses that we offer.
All students are required to enroll in the following:
1. Israel Core Course: Ancient to Modern History of Israel and the Middle East
2. Hebrew
3. Physical Education
In addition, most students enroll in the following courses:
1. English
2. Math
3. History
4. Science
5. Foreign Language
AP Courses can be arranged in most subjects.
We recommend that students take approximately four or five General Studies courses in addition to the Jewish Studies courses.
English Language and World Literature
History
Canadian History

Economics

Sociology

US Government

US History

World History / Global History
Mathematics 
Geometry

Algebra II

Pre-Calculus
Languages 
Spanish

French 

Latin 

Other Languages
Other
Phys Ed
Visual Arts
Talmud
Rabbinics
Private music lessons
*Students taking under-enrolled courses as well as those taking more than five courses are subject to an additional fee