Refuah is Ramah Seminar's immersive, six-week medical track for rising 11th and 12th graders. Refuah offers a unique opportunity to learn about the Israeli medical sector while gaining first-hand training and volunteer experiences with medical professionals.
Chanichim/ot (campers) will:
Participate in a Magen David Adom (MDA) intensive first-aid course and receive official MDA certification. (MDA is Israel's equivalent to the International Red Cross.)
Gain first-hand work experience with medical professionals, volunteers, and patients at Hadassah Ein Kerem Hospital in Jerusalem. Hadassah is a world-renowned medical center that provides innovative, top-level medical care.
Have an authentic "Israel experience" while improving their Hebrew, traveling the country, and making new friends from North America and Israel.
And so much more!
The first week of Refuah will be spent in the North of Israel, exploring, touring, and having fun. Refuah mitlamdim/ot (trainees) will then travel to Jerusalem to begin their sixty-hour MDA course. The course will be taught in English but will require participants to learn medical terminology in Hebrew.
Over the next three weeks, Refuah mitlamdot/im (trainees) will volunteer in one of Hadassah Ein Kerem's departments. During this time, participants will meet with leading professionals in the fields of biomedicine, alternative medicine, military medicine, medical clowning, and more! 
The participants will also tour the Merkaz (Center of Israel) and enjoy supervised free time in some of Jerusalem and Tel Aviv's most exciting neighborhoods.
Refuah mitlamdim/ot will take part in some of Ramah Seminar's "classic" experiences, including visiting the Golan Heights, rafting on the Jordan River, hiking the awe-inspiring Arbel Mountain at sunrise, sleeping under the stars in a Bedouin tent, ascending Masada, staying on campus with the other Seminar chanichim/ot for most of the summer, and enjoying a four-day excursion throughout Israel's southern Arava Region, including Eilat.
Refuah is open to all entering 11th and 12th graders, including those who have not attended a Ramah camp in the past.
The Hodayot Youth Village, a short drive from the Sea of Galilee (ים כנרת).
The Goldstein Youth Village, located in the quaint San Simon neighborhood of South Jerusalem. 
A kibbutz guest house located in Southern Israel's Arava desert.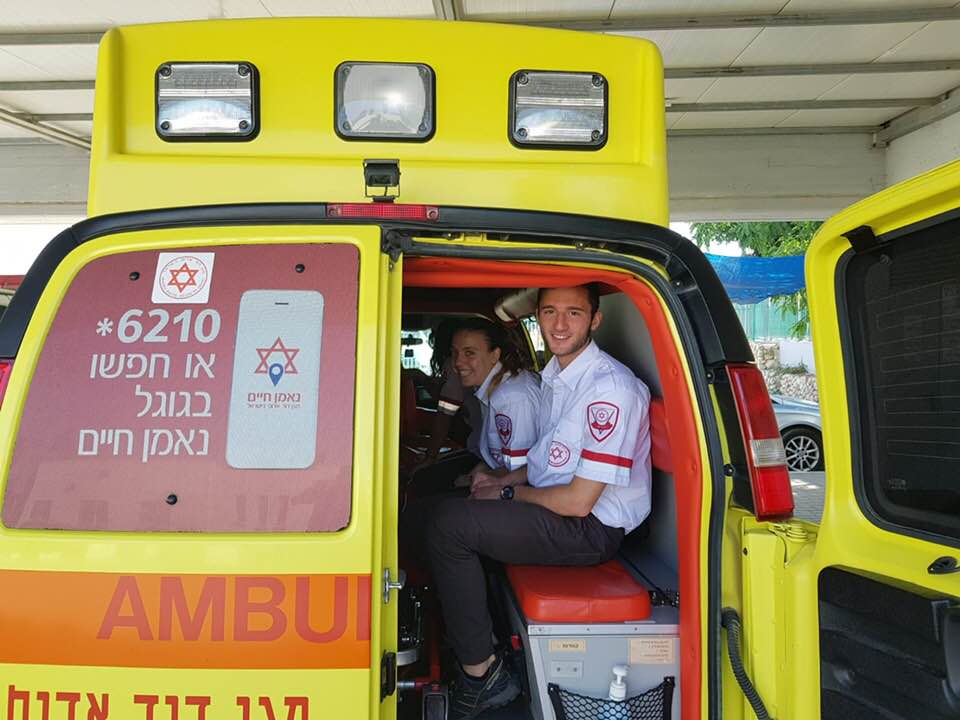 Next Seminar Refuah term begins in:
What does it take to be a Seminar Refuah mitlamed/et (trainee)?
In order to maximize the immersive 

Refuah

 

experience, mitlamdim/ot

will be required to take a Hebrew placement exam as part of their application. Applicants who do not meet the exemption requirements will be required to take an online, mini Ulpan course – free of charge – prior to the summer. 

All

Refuah mitlamdot/im

will be interviewed by a member of the Ramah Seminar team.

Ramah Seminar is an inclusive community and demands that all staff and participants treat each other with

derech eretz

(kindness),

kabbalah

(acceptance), and

kavod

(respect). 

All participants will be required to comply with Hadassah Ein Kerem's vaccination and antibody testing requirements.
Ramah Seminar reserves the right to require a detailed report from a doctor; furthermore, Ramah reserves the right not to accept an applicant should our medical consultants decide that the applicant is not physically or emotionally capable.
Ramah Israel strives to maintain the highest level of safety and security.
Ramah strictly adheres to the security policies established by Israel's Ministry of Education governing all field trips and activities.
All field trips are cleared before each day's program with the appropriate authorities (including Israeli police and army).
Transportation to all programmed activities is handled by chartered buses.
All Seminar participants are informed of complete security/safety procedures and protocols.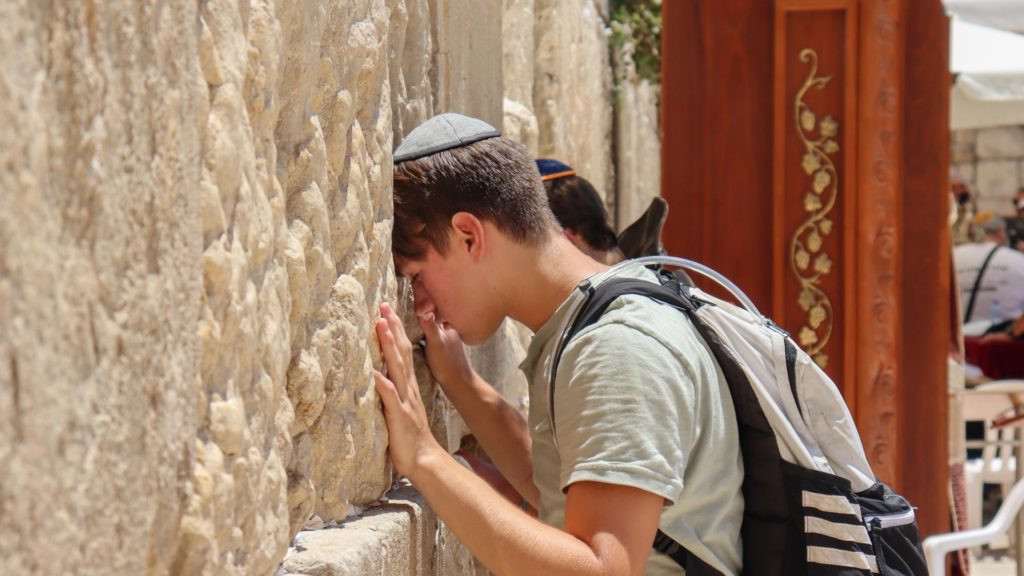 As part of the Ramah Camping Movement mishpacha (family), Refuah mitlamdim/ot will connect deeply with their Jewish identity as they celebrate Shabbat, visit local synagogues, engage in meaningful conversations about Judaism and spirituality, and enjoy the benefits of being part of a vibrant Jewish community. 
Ramah campers and staff members observe Shabbat, follow the laws of kashrut, and participate in daily meaningful and innovative tefillot (prayers). 
Magen David Adom (MDA) in Israel is the State of Israel's national organization responsible for emergency prehospital medical care and blood services. The organization handles hundreds of thousands of life-saving cases every year, using technological devices which are among the most advanced in the world, in accordance with the common protocols for cardiac treatment of the American Heart Association. 
As a fully-fledged member of the International Red Cross / Red Crescent, Magen David Adom serves as the Israeli Red Cross organization. MDA works to promote awareness of international humanitarian law amongst the public in Israel, by providing instructions and guidance for the prevention of accidents and diseases, and promoting conduct based on respecting the dignity of others and the sanctity of life.

Since the establishment of Hadassah's first hospital on Jerusalem's Neviim Street (Street of the Prophets) – a gift of the Rothschild family in 1918 – the Hadassah University Medical Center has expanded to include two university hospitals in Jerusalem, located on Mt. Scopus and in Ein Kerem. As the flagship institutions of Hadassah (the Women's Zionist Organization of America), the two hospitals have 1,000 beds, 31 operating theaters, nine specially oriented intensive care units, and five schools of allied medical professions, owned and operated in collaboration with the Hebrew University.
Hadassah's extensive network of satellite services provides community health care programs, specialized outpatient clinics, and services in several city neighborhoods and nearby towns, as well as consultation clinics in the center of Jerusalem and Tel Aviv.
Hadassah Ein Kerem was named one of the world's best "smart hospitals" in 2021 by Newsweek and is a world leader in providing innovative, top-level medical care.